TJ's B-series adjustable cam gears



Here's a few quick shots of the prototype gear installed.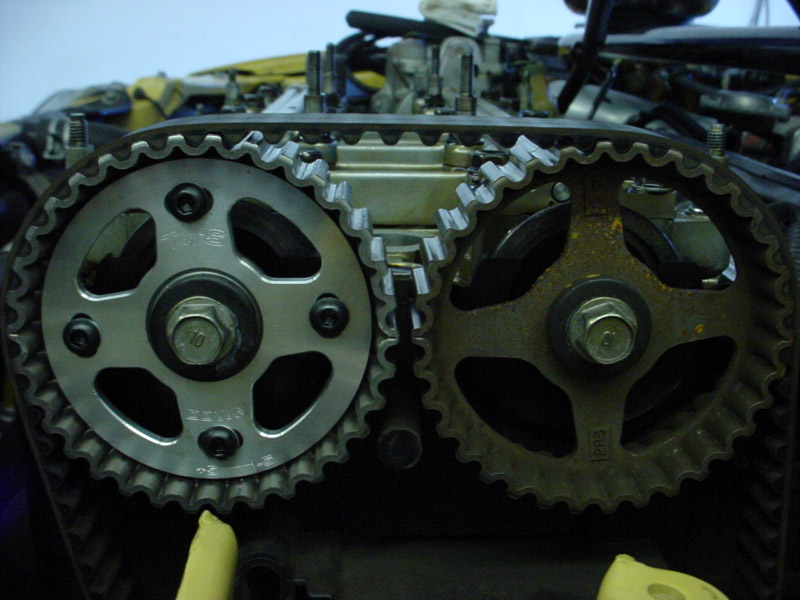 The new adjustable gear installed





Degree mark, located here so it's very easy to read - no paralax effect like unmentioned big name manufacturers. The production units will be machined in this area so there is a clean surface on which to put the mark.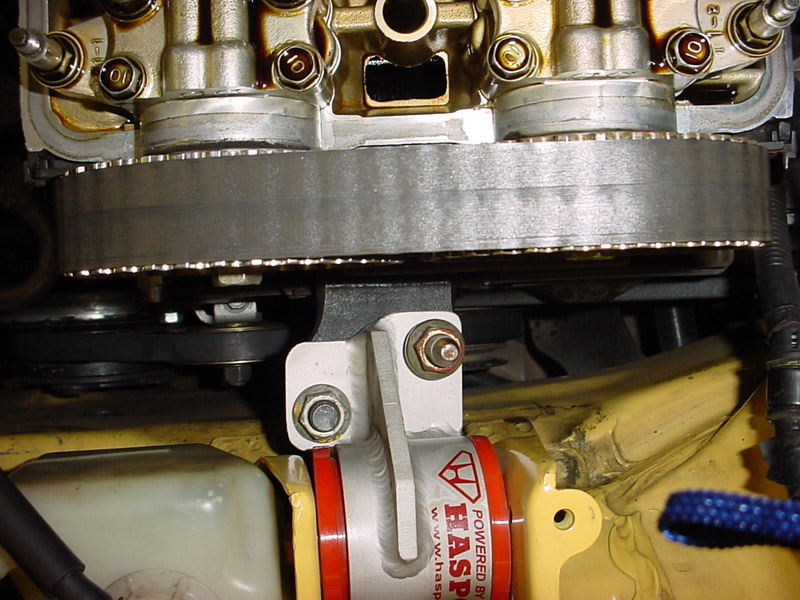 The mounting bolt protrudes further than the stock gear due to the combined thickness of the adjustable insert and stock mounting washer.
The bolt head does not rub a stock B16A-1xxxxxx valve cover.

Finally, a pic of just the adjustable gear



Email schmtj@ispec.com if interested.

Back to